Nominated for "Most Creative Game"
Welcome to Elk | Triple Topping Games | DK | 2020
Elk is an island with tales of real stories. Stories from people who have experienced them or who have heard first-hand accounts. You play as Frigg, a young carpenter traveling to Elk for an apprenticeship. She is used to an outgoing and hectic lifestyle in the city. How will she handle the isolated life on Elk with only few young people around her and no internet? On Elk, you will meet weird and wonderful characters – people whom the world has either ignored or forgotten. Follow their ups and downs, their odd drinking rituals and their unique ways of tackling whatever life throws at them. We value the importance of storytellers, those who carry the tales of others and share them. That's why, in Elk, you will also meet the living storytellers who inspired us to make this game.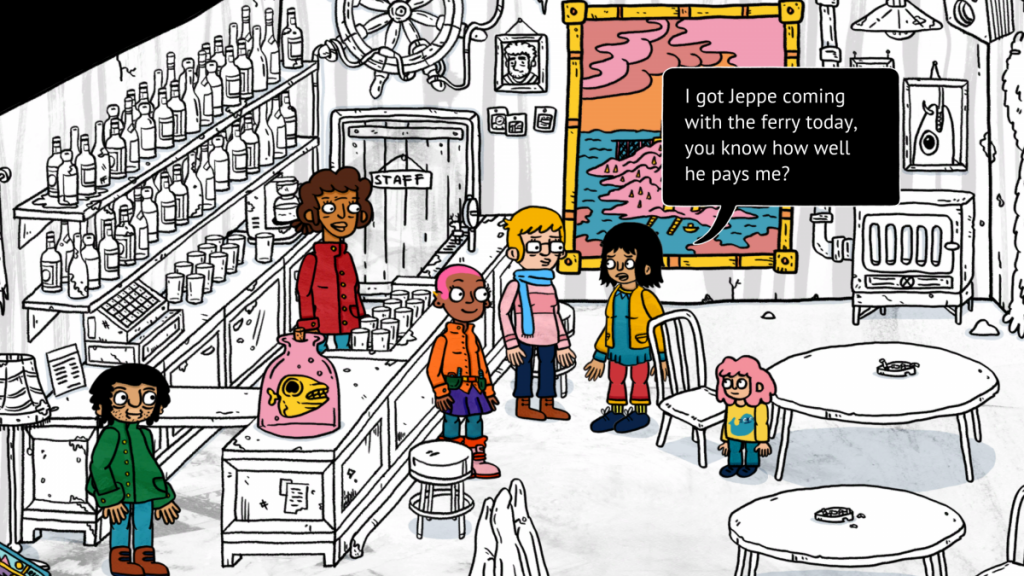 STAY | Appnormals Team | ES | 2018
When Quinn wakes up alone in a locked room with nothing of note save for a computer hooked up to a chat room, you become his single ray of hope. Your choices – and your timeliness – will single-handedly shape his escape efforts… or lead him down the path to an untimely end.
Reventure | Pixelatto | ES | 2019
Reventure is a nonlinear puzzle platformer where every decision matters, with 100 different endings and tons of humor. Its dynamic story system uses more than 50 playable characters to connect every run with the next, building a unique experience for every player. You'll always end up with a "what if" feeling, urging you to give the adventure yet another shot.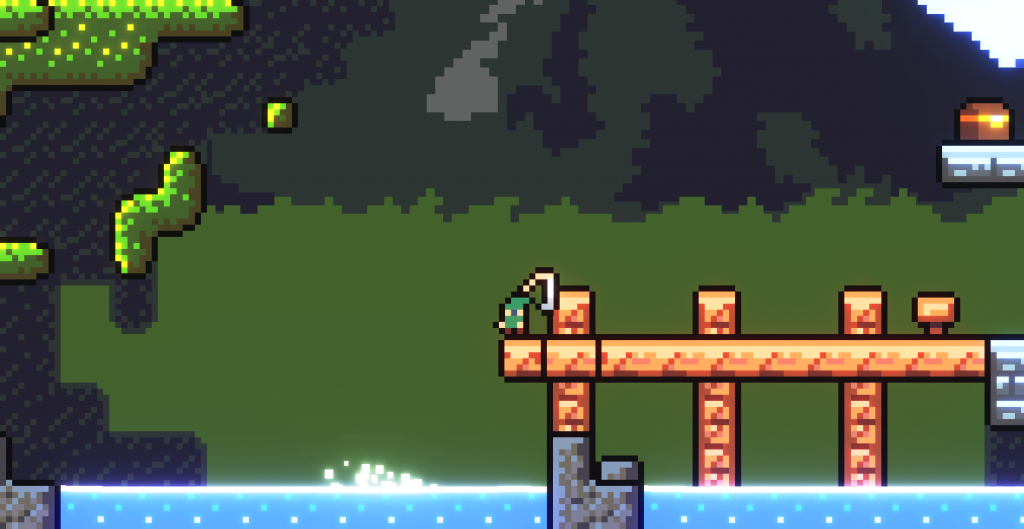 ---
Nominated for "Most Innovative Newcomer"
Pile Up! | Seed by Seed | FR | tba
Pile Up is a 1 to 4-player co-op 3D puzzle platformer for friends and families! As little cardboard boxes named Boxlings, jump joyfully, play together and use items from the environnement to build the wackiest piles! Coordination and creativity are required to progress through the joyful levels of this cardboard world, try out unexpected items and encounter the most friendly creatures! And as we like to reward players with even more weird and playful things, progressing through the adventure will allow you to discover mini-games and funny toys along the way. Play together on the couch to have a good time, create strong bonds and overcome obstacles together: this is what Pile Up is about.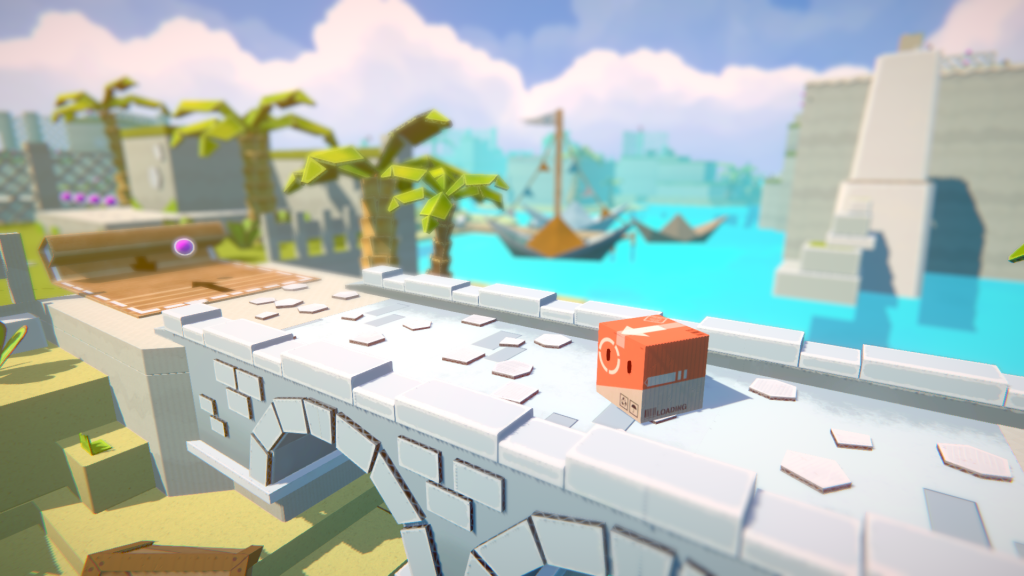 My Brave Voice | Patrick Eckhardt | DE | tba
My Brave Voice is a collection of mini games dealing with bullying at school. The avatar is controlled with one's own voice.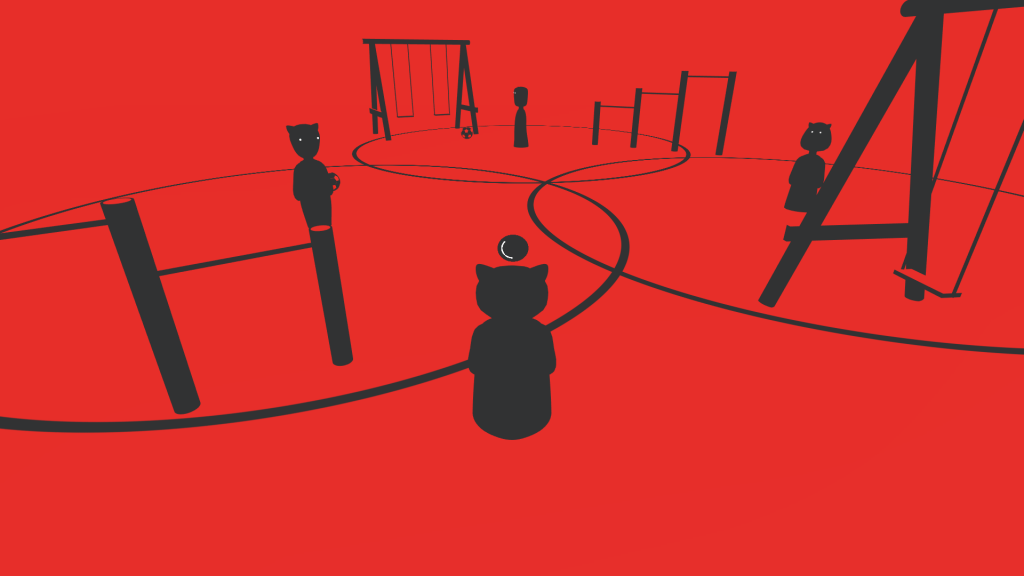 Don't Look | Vincent Arnol, You-Jeen Mette, Louis Naudin, Florian Alazais, Marine Espinasse, Axel Malherbe | FR | tba
Don't Look is a 3D side-view horror game using the Eye tracking technology. Play as a child who went looking for his dog in a dark and mysterious vicinity. Explore the environment controlling a flashlight with your eyes, but beware, things are lurking in the shadows…