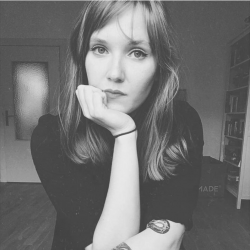 Ich bin Christina

und das hier ist meine Arbeit.
Ich habe British and American Cultures: Texts and Media in Hamburg studiert. Aktuell arbeite ich in der Medien- und Kreativwirtschaft in Hamburg.
"Video games have become increasingly interesting for various fields and target audiences — but regarding academic research, the foundling of literary studies still faces many difficulties. Yet, video games can offer information on the respective cultural context and illustrate novel methods of storytelling."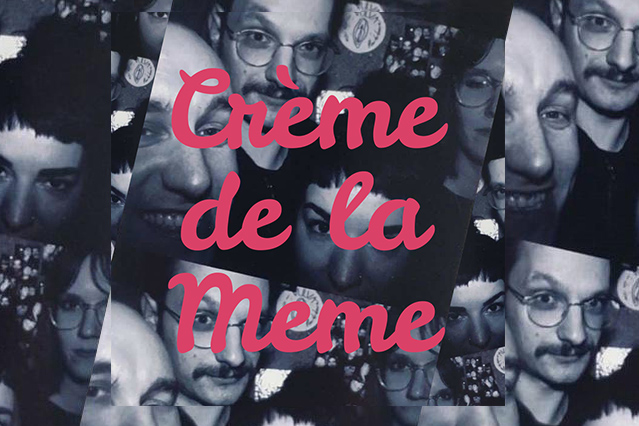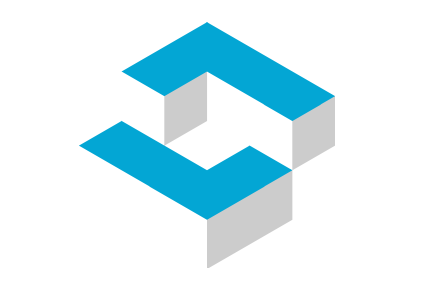 Lost Levels Podcast
Mit Florian, Wibke, Daniel und Sonja spreche ich bei Lost Levels über Indiespiele und Essen. Zu hören über Spotify, Apple Podcast, Podcatcher Eurer Wahl und hier.