This year the release of Life is Strange triggered a new way of thinking about, developing and receiving games. After five emotional episodes, which started in January and came to an end in October, new ideas arose, and in fact still arise, that challenge the contemporary state of games as well as their intention and reception. Hence, it is not surprising that academic papers have been written in which not only the imagery of the game is examined but also take into account various philosophical theories, creating a relation between Life is Strange, everyday life and advanced philosophical approaches.
Luis de Miranda wrote such an academic paper and answered some of my questions about it. You can find a brief summary of his paper as well as the complete Q&A here: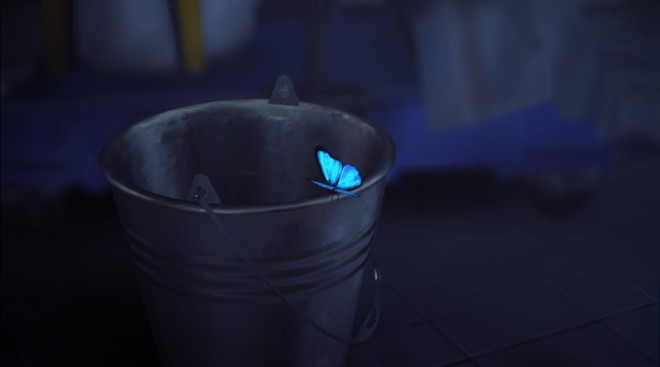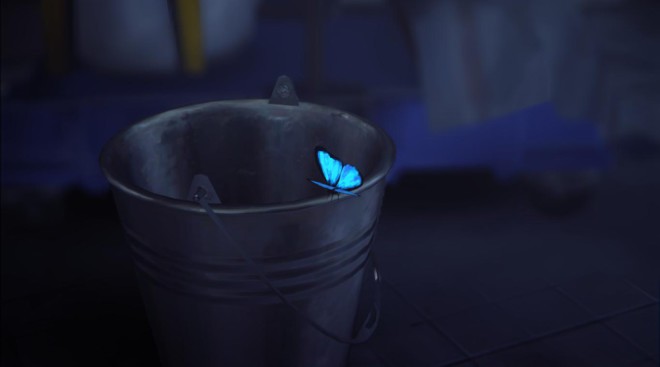 Dieses Jahr löste die Veröffentlichung von Life is Strange viele Impulse aus, die das Entwickeln, Rezipieren und Denken über Videospiele verändert haben. Nach fünf emotionalen Folgen, die im Januar begannen und letzten Monat ein Ende fanden, sprossen neue Ideen empor, die den zeitgenössischen Status, die Intention und die Rezeption von Spielen hinterfragen. Es ist also nicht überraschend, dass auch wissenschaftliche Arbeiten über das Spiel geschrieben werden, die die Metaphorik erklären, aber auch philosophische Theorien miteinbeziehen und eine Verbindung schaffen zwischen Life is Strange, dem wirklichen Leben und philosophischen Ansätzen.
Ein Beispiel für so eine Arbeit bietet der französische Philosoph Luis de Miranda. In einem Artikel habe ich seine Arbeit kurz zusammen gefasst und im Anschluss daran findet ihr ein komplettes Q&A mit dem Autoren selbst, in dem er erklärt, was ich nicht verstanden habe und noch vieles mehr.
---
The creators of Life is Strange already confirmed that they are interested in developing a second season, however a final affirmation is yet to be announced.
Die Macher von Life is Strange betonten bereits, dass sie Interesse an einer zweiten Staffel hätten, jedoch bleibt die endgültige Bestätigung noch aus.